TAKE A DEEP DIVE INTO FUTURE CLINICAL TRIALS
Let's go
DIGITAL INNOVATIONS THAT MATTER
Disruptive innovations need the power of imagination, passion and space to grow. Therefore, Alcedis Labs purpose is to shape clinical research through digital innovations that streamline the process from first brainstorming to realization.

Clinical Trial Prediction
We are using state-of-the-art methods to work on new use cases for clinical trials in order to predict today what will happen tomorrow. Since clinical trials are both time and cost expensive, we optimise processes in analysing structured and unstructured data with the help of artificial intelligence. In this way, we increase the efficiency of services and reduce costs.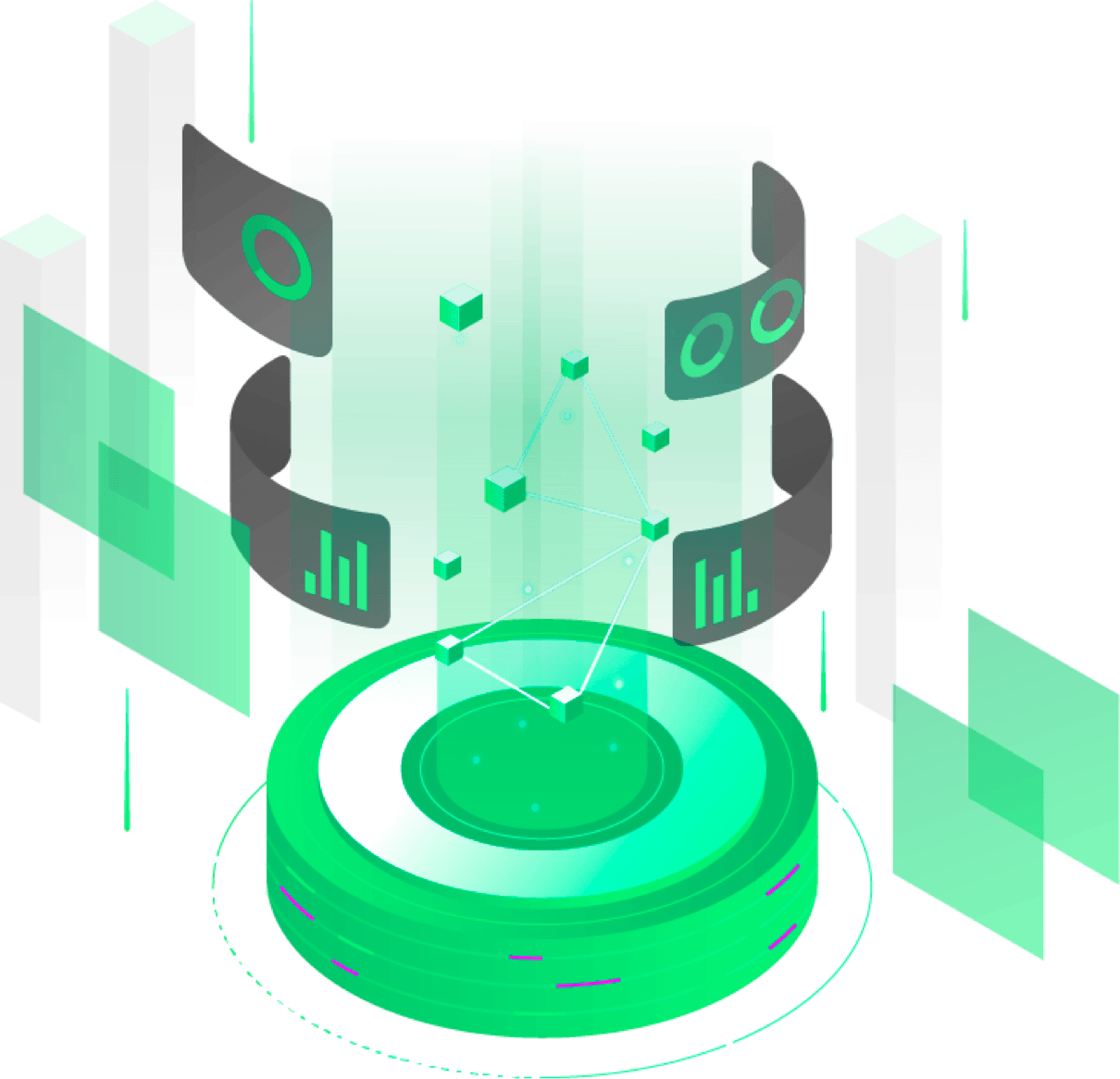 AI Software Products
Alcedis Labs, as part of the Alcedis IT department, is deeply rooted in clinical research. We work on real-world challenges and develop AI software products that are used in clinical research on a day-to-day basis. Through our connection with all of Alcedis departments, we bring real added value to our customers and are committed to meeting their needs.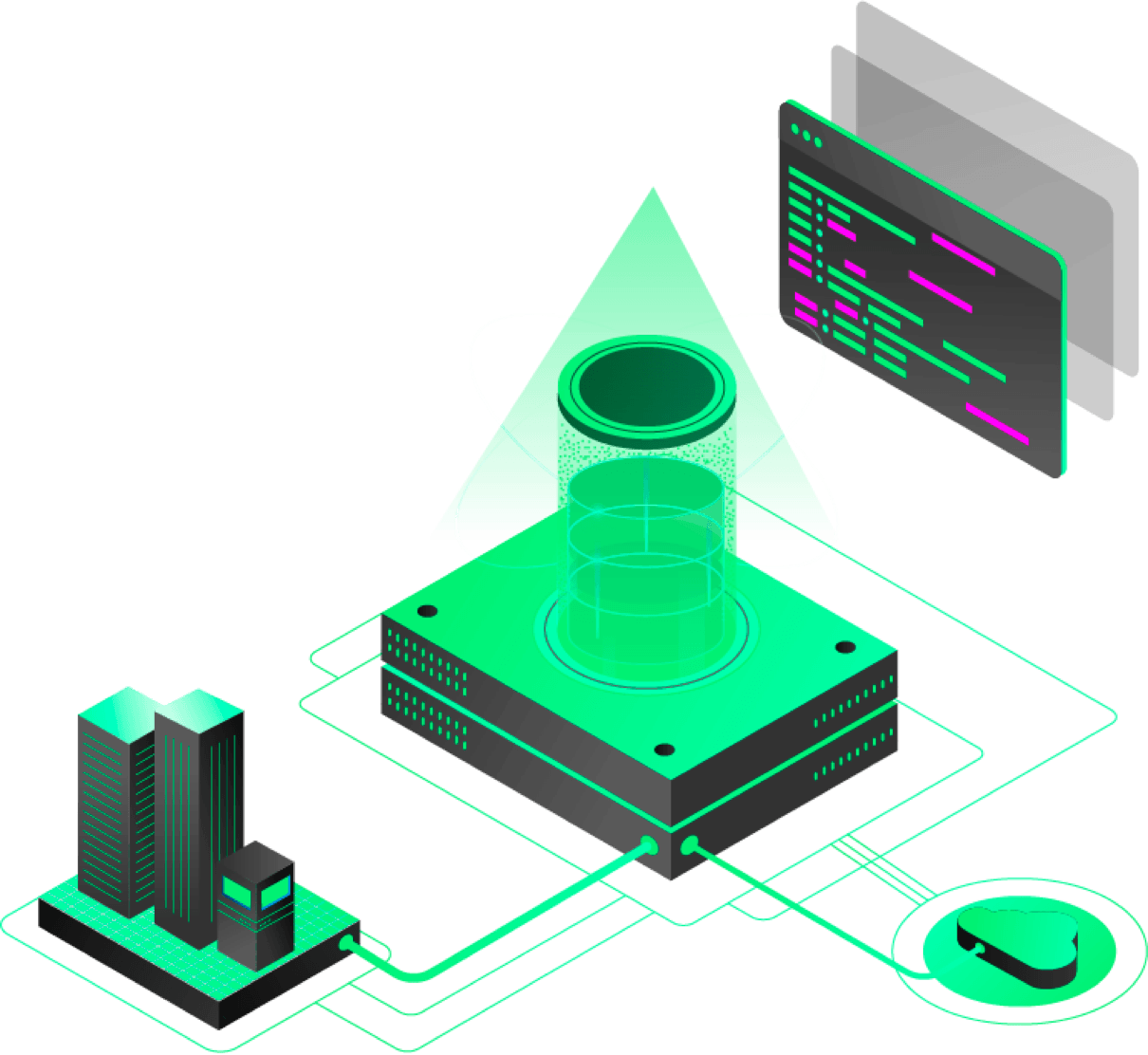 Cutting-edge Science
Science thrives on interaction and mutual inspiration. That is why we present our approaches as part of the scientific community at expert conferences and work on scientific publications. By sharing ideas and inspiration with other scientists, we are committed to expand the boundaries of clinical research.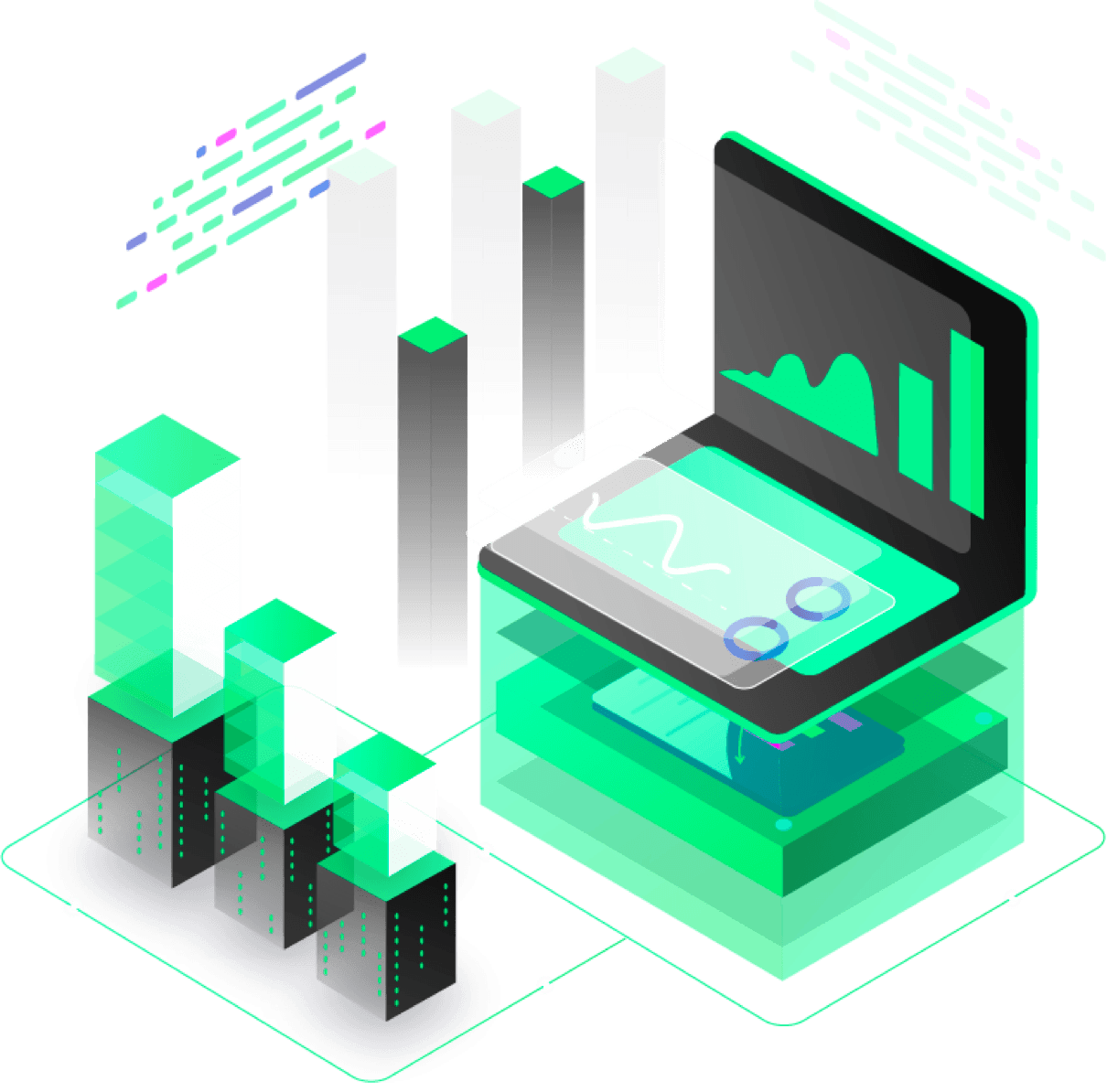 Get inspired!
Find success stories and case studies of recent innovative Alcedis projects on our blog.
Visit our blog
Experience Alcedis Labs
We want to expand the boundaries of clinical research with our passion for innovation in science and technology! Get in touch to start your first project with Alcedis Labs!
Get in touch!